NOHS Marching Band Summer Picnic
Saturday, June 10
11:00 am – 3:00 pm
Bradley Woods
Pavilion (4538 Bradley Road, Westlake)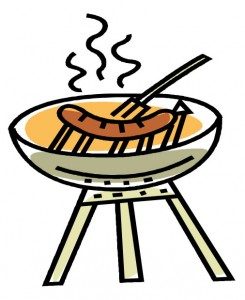 This is an opportunity for new marchers to meet their leaders and fellow band mates prior
to Band Camp. Leaders will also have an opportunity to distribute the marching band music.
Band members' families are welcome to join in the fun. Please RSVP by clicking on this link. If the link doesn't work, copy and paste the following into your browser: www.SignUpGenius.com/go/9040D45ACA72EA64-marching1
NOBOB will provide hotdogs and condiments. We are asking the incoming Freshman (current 8th grade) to bring desserts, current Freshmen/Sophomores to bring sides/salads (i.e., beans, salads, fruit, mac & cheese) and current Juniors to bring chips.
Everyone should bring their own beverages.
The flyer is available here.