NOBOB uses signupgenius.com to manage volunteer sign ups. The service is free, but you will have to register your email on the site. Signupgenius will send you reminders ahead of the event.
Our largest source of funds is the concession booths at athletic events. Please consider working in a concession booth. It's really fun. The links below will take you directly to the signup pages: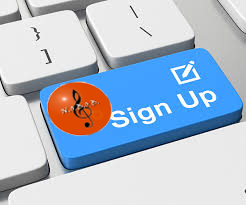 2019-20 Signup Schedule
High School students are welcome to volunteer for any of these activities.
Uniform Repair Check-In:
This is a new position. We are having a 'check in' person to record any uniform repairs reported by students when they return from a game so the Wednesday sewing team can attend to them before the next game.
TBD – Sign up for Repair Check-In
---